I
don't wear sunglasses much (very rarely, actually) because my eyes do a lot of talking. They also keep silent in many moments.
Body language is amazingly important. A gentleman, even a lady, can capture the audience within an instant through body language. The outstanding posture, the subtle smile, and alluring eyes are all the factors that can convert a bland crowd to jaw dropping crazed cult followers. You can sit there, upright, passing glances for a second at a time throughout the night to create admirers. They will sit there hating to stare from time to time your way. They will think to themselves how commanding your presence is; you are wearing the clothes and not the other way around. Your impeccable taste in your clothes will show through the way you wear them. Keeping the basics in mind (tailored and fitted clothes with complimenting colors), the importance of body language only makes your appearance more prominent than others in the room.
Remember, I am not pointing towards things that are loud. I am pointing to things that others are itching to know. Your ability to sit still with your full attention to someone as your lips are sealed only draws the audience closer. It seems as if you are ready to shout at full volume; a bomb waiting to burst. But it doesn't. The tease continues throughout the day and or night. You should be able to walk into an event and make people talk for all the right reasons by simply smiling (no teeth showing). You may not realize it but when you show your teeth by smiling is a full frontal exposed sign of your vulnerability. Save that for someone important. It's the same as not shaking someone's hand firmly. You don't have to talk to show someone how you are feeling so remember to keep every single movement as a premeditated statement. Don't be too eager to express your opinion.
Making love is an art, sex is lust in pure of our human nature. Any animal can mate, but only the sophisticated can make love. Undressing someone with your eyes is much more seductive than the physical act. The "3S Effect" is exactly that. Sexy, sophisticated, and smooth with a touch of class.
- Gentleman Tip of the Day -
Have you been paying attention to your eau de toilette? Let's do a quick preview and review of colognes, gentlemen. There are a few things to note when you want to start off 2011 in the category of body odor. First, there are 3 points to be had:
Choose your cologne based on the event or place you will be using it in. Work, date, formal, and play (athletics).

Last year's ingredients to have was vetiver and bergamont. This year lean towards the violet and musk.

A new cologne (as you should use regularly) is a great way to press the "refresh" button to your style.
Here are a few selected colognes to consider purchasing the next time you go out to replace your old bottles. (From Askmen.com)
Atelier Cologne Trefle Pur ($165 USD)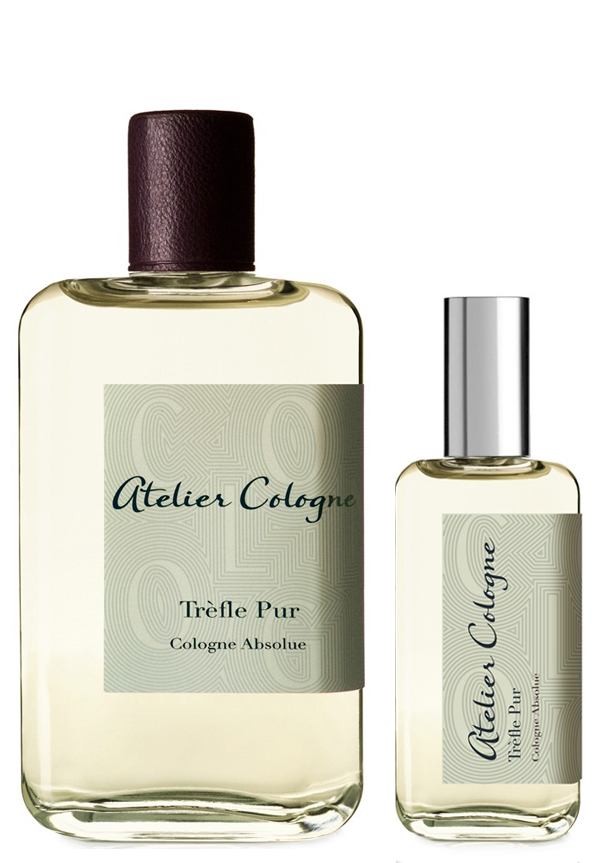 Tom Ford Azure Lime ($190 USD)
D&G 11 La Force ($90 USD)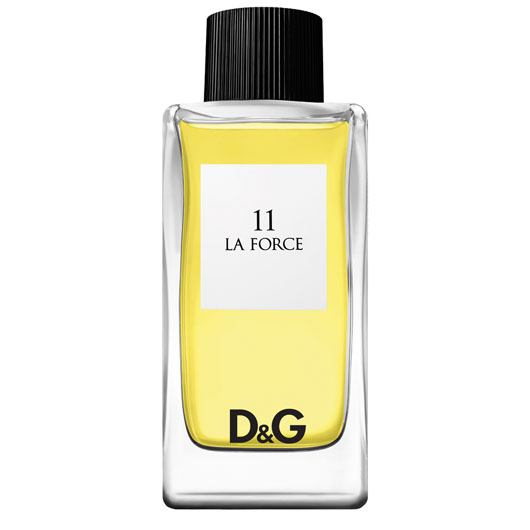 Van Cleef & Arpels Midnight in Paris ($115 USD)
Dsqaured2 He Wood Rocky Mountain ($59 USD)
Clive Christian No. 1 For Men ($850 USD Most expensive cologne in the world)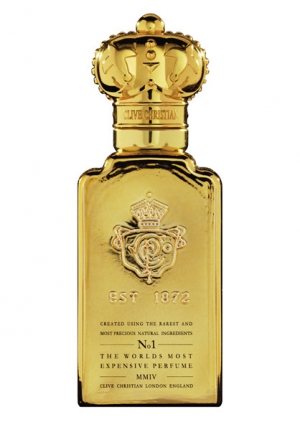 Jo Malone Sweet Lime & Cedar ($105 USD)
With the exception of the Clive Christian cologne, you can find any of these colognes on any place in the world. You just have to know the right places (or stores) to head to. These colognes will be a great addition to your collection of fragrances. And gentlemen, when I say collection, I hope you know I mean only a few and not several colognes in your counter.